We're a team of recent college graduates that go on spring break EVERY year. We know exactly what you're looking for
We know the vibes! We know what's lit, and what's not. Our trusted staff has collectively been in the travel and entertainment industries for 9+ years

We partner with the best resorts and vendors at each destination to make sure your trip is the ultimate experience
From stress-free payment plans, to 24/7 support, we make sure that you're able to book with comfort and travel with confidence
BECOME A SPRING BREAK REP
Travel for free and get VIP treatment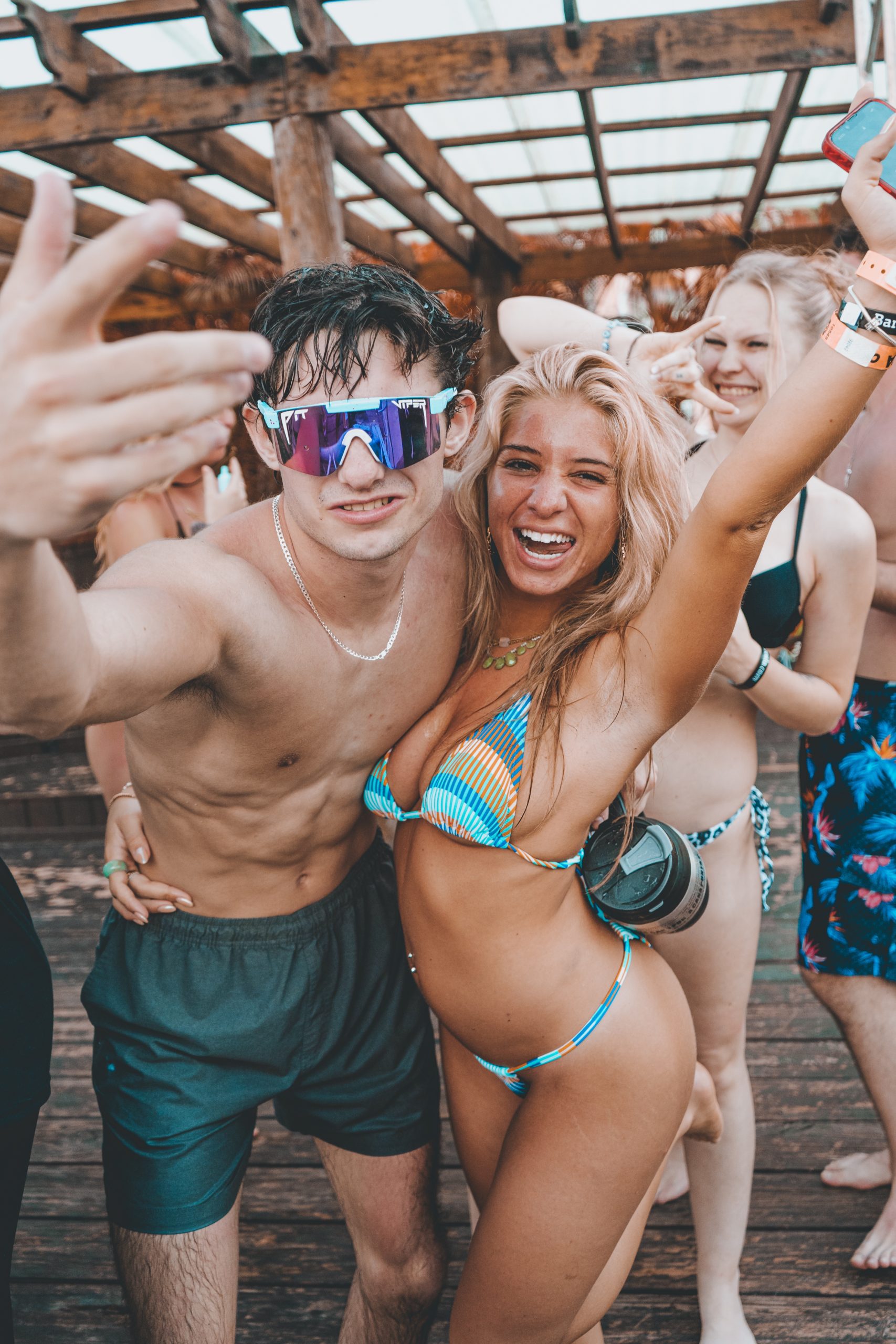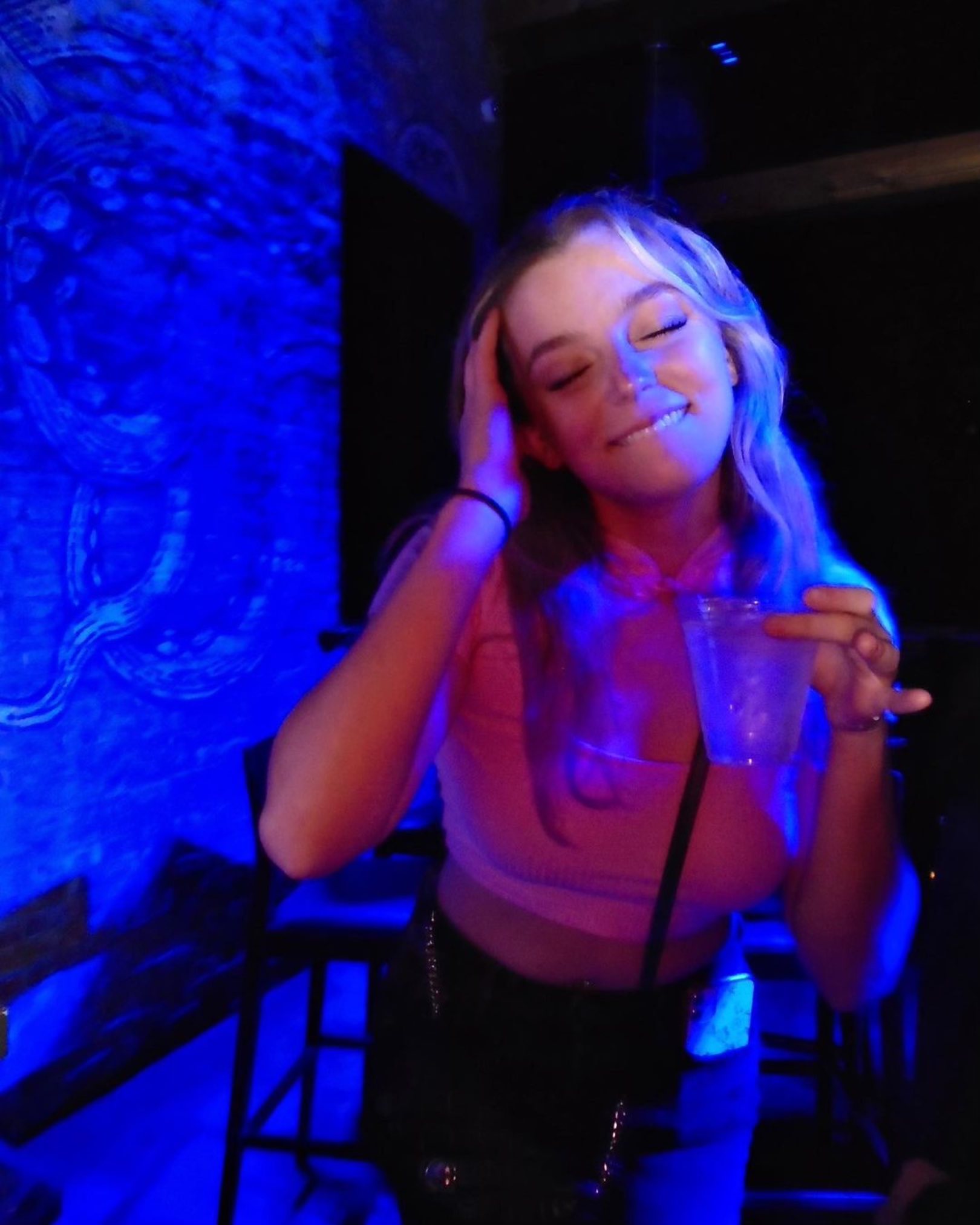 Ailish Hutchings
Went to Punta Cana with Springbreak U, it was super easy to book even though we had a huge group. The parties during the day at the resort were super fun and we went to a different club every night. Definitely book with them!

Julia Meacham
Dopest travel experience ever. Had live DJ's on the resort every day & shuttled us to different club events every night. Resort was all inclusive so we didn't pay for food or drinks once. Def going again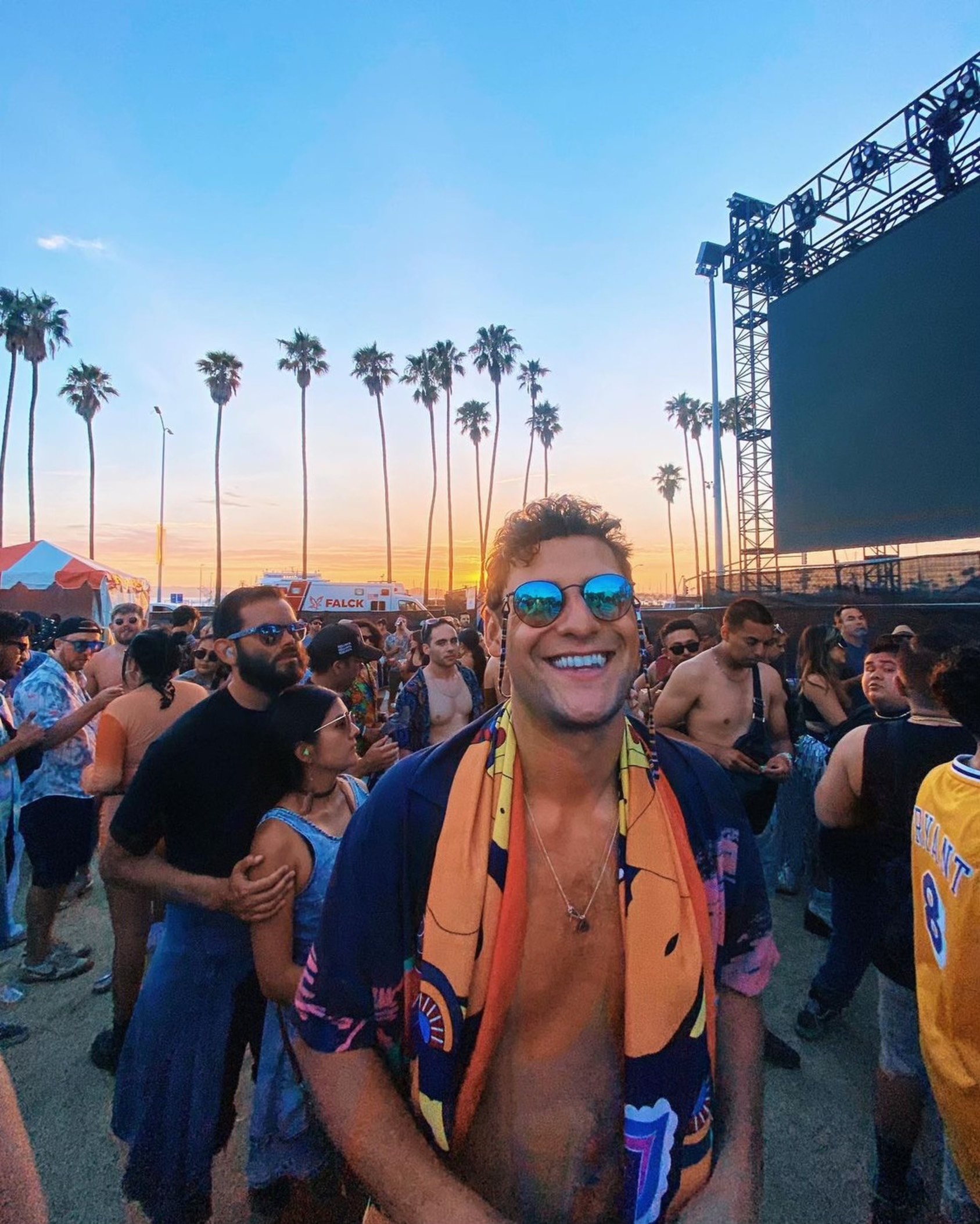 Gabe Cruz
There's only one piece of advice I would give my friends when it comes to spring break…. And that's Spring Break U! Paul Corcoran
Best spring break yet. Live DJ sets during the day by the pool were a blast each and everyday. Beach party's at night were lively. Music was amazing and everyone there loved it. Very well organized and efficient with the party boat. Highly HIGHLY recommend. Zachary Debottis
The absolute littest Spring Break company out there. They bring out top notch entertainment got the whole resort turnt!!
Def! Now is the time. The longer you wait – the less availability there is, the higher prices get, and the more likely you are to miss out. If your friends are dragging their feet, hop in now, you can add them later
That's tough. They're all lit tbh, you can't go wrong with any of the spots. If you're looking to personally party alongside our entertainment team, we recommend Punta Cana
Your $10 deposit secures your spot and is non-refundable. When booking your trip with us, we recommend you opt-in for the Travel Protection Insurance. In case of a cancellation, it allows you a 75% to 100% refund depending on your state of residence