1. TEXT WITH A SPECIALIST
WE'LL GIVE YOU ALL THE DEETS

A $10 DEPOSIT GETS YOU STARTED


YOUR CANCUN
SPRING BREAK

2022 AWAITS
It starts here! Cancun is filled with thousands of spring breakers from all over the world. As the epicenter of spring break, you can expect non-stop parties, appearances by MTV, performances, electric nightlife, and incredible beaches. Travel with the fastest growing travel company in the world, we'll make sure your time out there is super lit!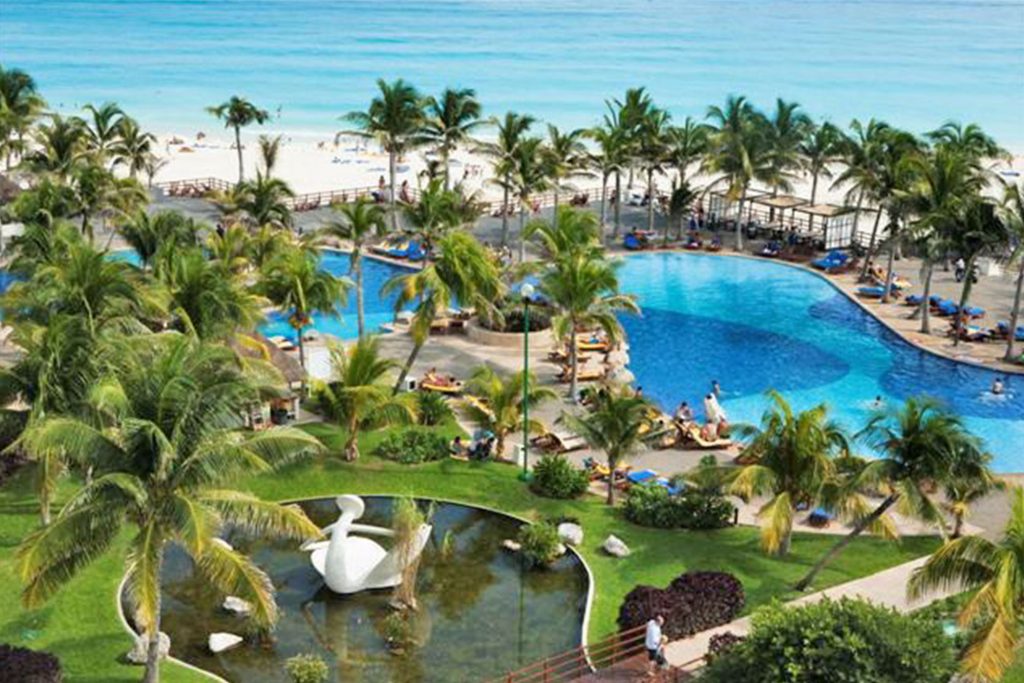 The Grand Oasis Lite is hands down the most legendary spring break resort hotels in the world!

It's a non-stop party filled with day events, a beach club, a massive stage featuring concerts & performances, and a ¼ mile long pool. It's about a 5 minute ride to the nightclubs, but when on this resort you wake up to a party every time

When you think of a wild spring break, you think of the Grand Oasis in Cancun!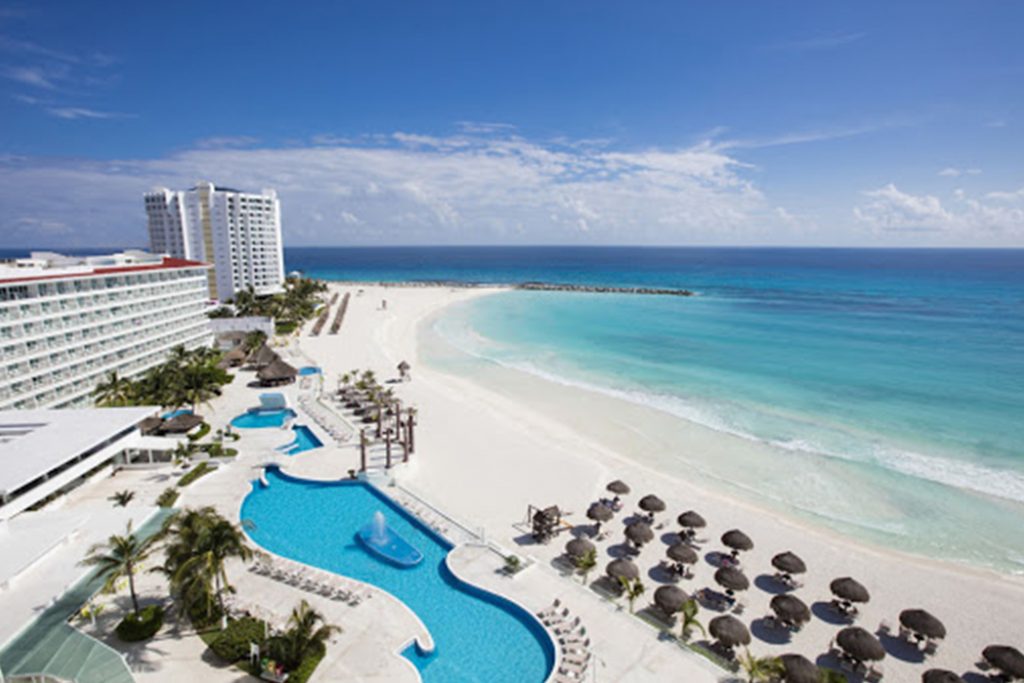 The Krystal Cancun is such a vibe. It's a newly renovated resort hotel located right in the heart of Cancun's hotel zone and party center.

It's just a short walk from all of the most famous nightclubs and restaurants. The Krystal is a step more chill than the Grand Oasis but is still one of the most popular resort hotels in Cancun for young people like us.

When it comes to food, it's definitely the best of the two options!

From lit parties, to chill days on the beach, we know just what you need to have the best week of your life. We're young just like you, and will be partying alongside you. Let's get started on a poppin week with your best friends
Cancun is located in the state of Quitana Roo in the southeastern region. The estadio (State) is one of the most popular tourist destinations in Mexico
If you travel with us to Cancun, you'll be in the Hotel Zone, aka. the Party Center, bka. the Tourist Zone. The local government has put a big emphasis on the safety of this area given the benefits to it's economy. Most resorts also have strict security to get past in order to enter resort properties.
Now! The longer you wait – the less availability there is, the higher prices get, and the more likely you are to miss out. If your friends are dragging their feet, hop in now, we can add them later